LGBTIQA+ Inclusion Workshop for Pelvic Health Practitioners
Date: 11th November 2019
Time: 6:30pm-8:00pm
Location: TBA
Cost: $30
Who this event is for: Pelvic Floor Practitioners and other Allied Health Professionals
Learn from Non Gendered Fitness owners, Zay Canters and Bowie Stover, how you, as a pelvic floor practitioner, can expand your knowledge to include pelvic floor issues specific to the TGD community.
Not only will you gain an understanding of some of the unique issues that TGD people face, you will learn how to:
instantly improve the inclusivity of your practice and

build your confidence in working with the TGD community, but also the wider LGBTIQA+ community and their individual needs.

If you care about inclusion and diversity in your practice, this session is an absolute MUST GO for you!
Event Description
Many Transgender and Gender Diverse (TGD) people face unique challenges when it comes to their pelvic floor health, due to certain Hormone Replacement Therapies and Gender Affirming Surgeries. However, many people in the TGD community don't feel comfortable seeking the help and support of pelvic floor practitioners due to their fear of being judged, their needs not being understood, and being spoken to in disrespectful ways. As a result, they can choose to not see a specialist which can have many negative impacts on their health and wellbeing.
Most pelvic floor practitioners and other allied health professionals care deeply about the health and wellbeing of their clients and value being inclusive and welcoming of all people. Unfortunately, most of them do not feel confident to service the TGD community simply because they are not educated on how to work with them, their unique needs and how to speak respectfully to them.
There is a growing number of people coming out as Transgender and Gender Diverse and organisations around the world are now seeing the benefits and positive impacts that their inclusion of the TGD community has on their operations and the world! Apple, Google and other world leaders see the importance of Transgender and Gender Diverse inclusion by signing a statement for Transgender Equality which says: "Transgender, gender non-binary, and intersex people are our beloved family members and friends, and our valued team members. What harms them harms our companies."
Now is the perfect time to embrace and learn about the wonderfully diverse TGD community…
Session Outcomes
If you are a pelvic floor practitioner and value inclusion and diversity in your practice, then this 1.5 hour workshop, facilitated by Bowie Stover and Zay Canters from Non Gendered Fitness, will be perfect for you.
By the end of this workshop, you will walk away with an understanding of:
The importance of Transgender and Gender Diverse (TGD) inclusion for your practice.

LGBTIQA+ Inclusive Language, Terms and Definitions

HOW you can increase LGBTIQA+ inclusivity in your practice
"Bowie and Zay are two exceptional individuals who are knowledgeable and passionate about pelvic health services being more inclusive to the LGBTIQ community.
Their services make the transition to an inclusive practice not only easy but an absolute must for pelvic health physiotherapists. From practice look and branding to your intake forms and language within a consultation they assist without judgment.
Personally I was nervous that I would muck up the pronouns and language and of course, I did and still do in our communication but Bowie and Zay are so supportive explaining that it also took them a few years for the pronouns and language to become natural.
This event is a must for all practitioners working in pelvic health."
"We met at the State Continence Conference in Torquay in May. 
Since hearing your presentation we have begun making changes in our department in order to provide a more welcoming service to all of our clients and customers. The first change made was to install gender neutral signage to our toilets."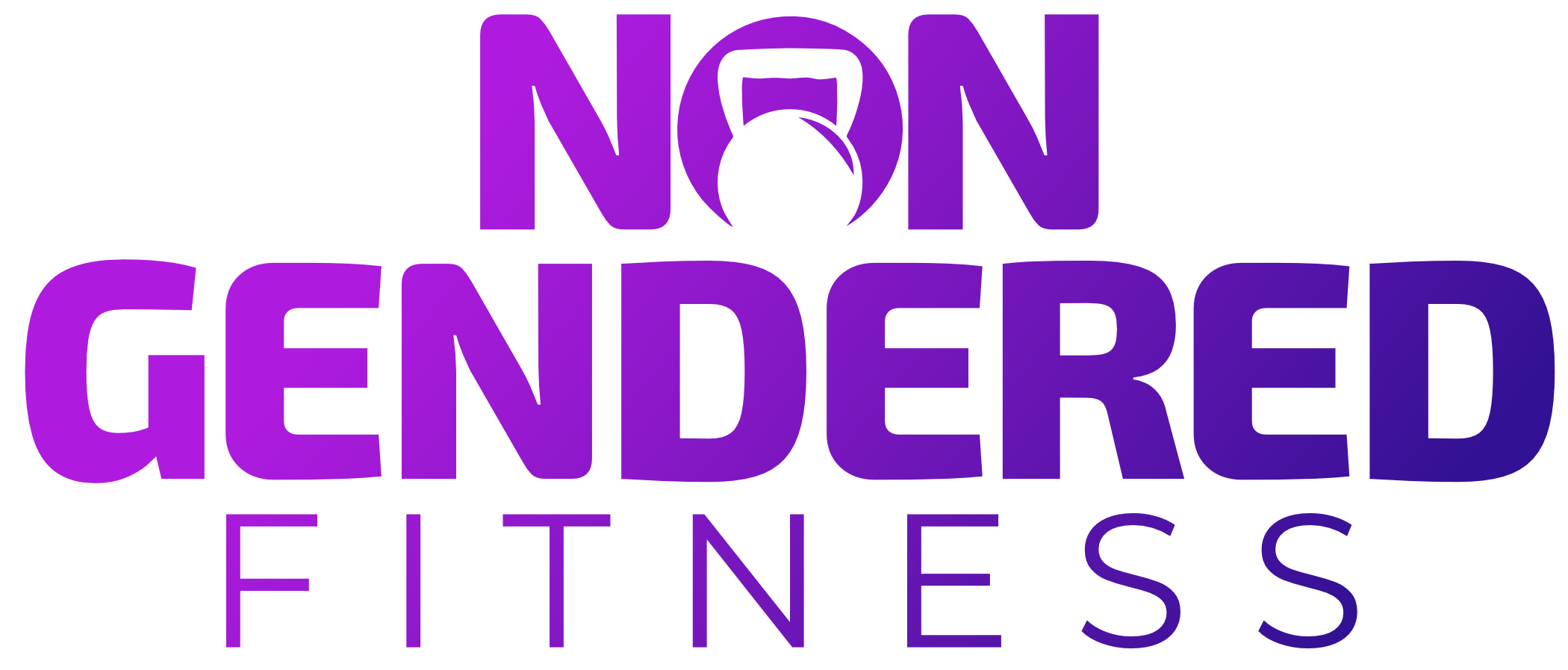 A social enterprise supporting trans and gender diverse people throughout their medical or non-medical transitions with fitness, nutrition and mindset coaching.
We are the leading service provider of Physiotherapy Pelvic Health Services in Melbourne's West. We are passionate about excellence in client care.
Limited Tickets Available!
Register Now
UH OH! CAN'T ATTEND THIS EVENT?
Luckily for you we'll be recording this entire event!
You can pre-purchase the recording for the LGBTQIA+ Inclusion Workshop for Pelvic Health Practitioners and we will send you the recording via email once the event has commenced.
If this works better for you, please click the button below to purchase the recording!