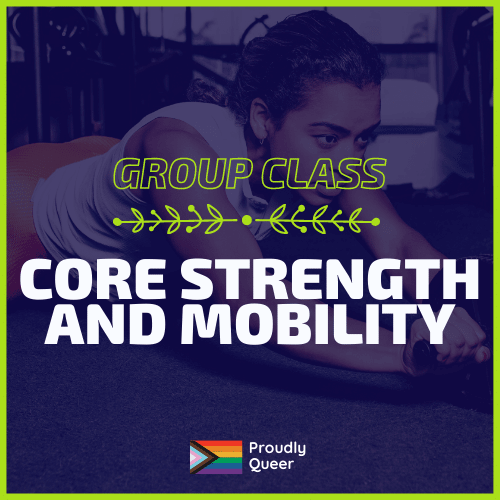 Core Strength and Mobility CLass
Start your weekend off well with this pilates-style core strength and mobility session. Feel free to jump in, go at your own pace and do what feels good for you. Walk away feeling a bit looser, a bit worked, but not smashed!
How To Book Classes
Click the "Sign Up" button on the class you want to book.
Input your details and click "Complete Appointment"
Feel free to add the session to your online calendar.
If you haven't already, register for an NGF Acuity account to make booking sessions faster in the future. Click "Register An Account"
Insert your email and select a password.
You now have an account and can login. you can now click "Log in" where it says "Returning?" on the top right of the booking pop up.
Schedule your training session on demand! No subscription, just book in a session wheveer you feel like you need support or your coach!
Buy Semi Private Group Training sessions in bulk and use whenever you feel like it! There is no time limit to this 10x pass.